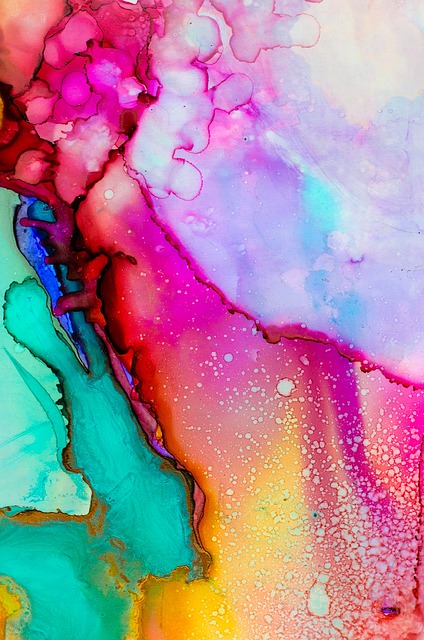 9 – 12 YEARS
At age 9 -10 children experience a transition year. While they still study in the style they did before, they also become accustomed to new methodologies and skills which they should implement in their studying after that transition year.
From age 10 children are asked to evaluate themselves. They mainly focus on studying to become better than they have been the day or week or month before. The "teacher" becomes a Tutor who helps the child to understand their present level of understanding, define the next targets of study and work with them on how they can keep themselves on track to improve.
In TLI Pedagogics we avoid competition of children till the age of 12. This gives them enough time to focus on their self-development and self-improvement so that their self-esteem and self-confidence can build up. The focus is towards becoming every day the best version of oneself and to honestly face ones strengths and weaknesses so as to unleash the hidden potential within each individual human being.
At the age of 12, when the basic personality of children is set, we see it very important to now prepare the teen to understand the world of life and business. At the age of 14 children naturally start to become interested about their future possibilities. This is when intense study for reaching their goals for further admissions to schools becomes natural.
We in TLI Pedagogics see that children have an intrinsic power and motivation to learn, grow and evolve. If we kill this enthusiasm and desire too early, we also kill the sleeping potential within each child. When children are allowed to manifest their potential, we will see them raise to unimaginable highs.