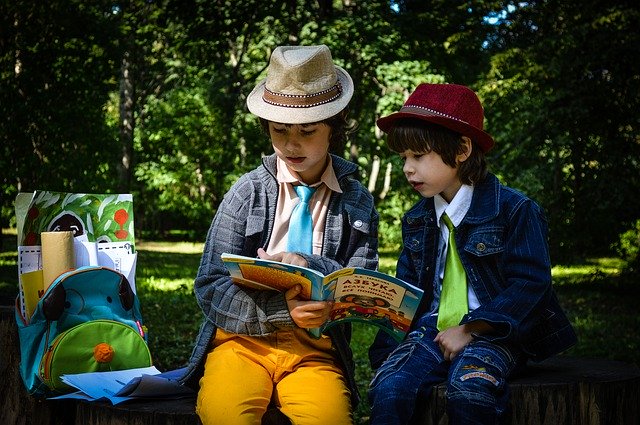 3 – 6 YEARS
THE BEAUTY OF THE KINDERGARTEN TIME
Children from age three to six are the most active language learners. Their language skills are  developed to a degree where they can express themselves quite well.
The period of "WHY" starts and this is the moment when we in TLI Pedagogics feel the child is ready to attend kindergarten Not each child approaches this period at exactly the age of three, therefore, we have an overlapping half year in which parents and educators decide if the child moves to the kindergarten classroom setting. We feel that each child should be given the time to properly consolidate developmental steps. There is no need to hurry or compete with anyone or anything. Each child is unique! We love the uniqueness of each human being and wish to address it accordingly. Some times, if developmental moments are ignored or not properly addressed, the child has to come back at a later time to learn this skill or it even may carry a latent ability into adulthood.
WE PROVIDE A CURIOUS AND INSPIRING CLASSROOM SET-UP
Educators are trained as Certified TLI Mentors.
The environment provides workshops in which workshop activity is possible
Children develop according to their unique developmental moments and interests
Play may be self-initiated or initiated through an impulse by the TLI Mentor
The participation of children in decision-making, problem-solving, classroom-setting, material-providing, etc. is natural.
Children may engage in group activities, partner exercises or individual projects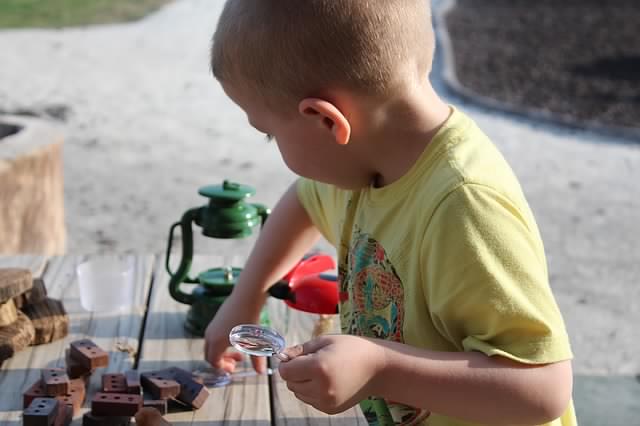 A library supports children's curiosity to understand the world
Material to develop fine motor skills, mathematical basic understanding, language as well as social and emotional skills will be available for free use to each child.
WE FOCUS ON WHAT IS IMPORTANT
These years are not about reading and writing. While most children naturally show interest in learning those skills, it is more important to help children to learn how to regulate their emotions, engage with other children, interact harmoniously, use their creative mind and most importantly develop a set of methodologies of learning.
Let's be clear about it Marion E. Hopfgartner, the founder of the TLI Pedagogics International Network of Organizations points out, "These years shape the basic personality, the interests in studying, communicating, engaging with others, the skills of conflict solving, relationship building, content learning and out of the box thinking. If we waste this time with studying reading and writing, we actually take the ability away from the child to cope with life. Those simple things can be learned at any time in life."