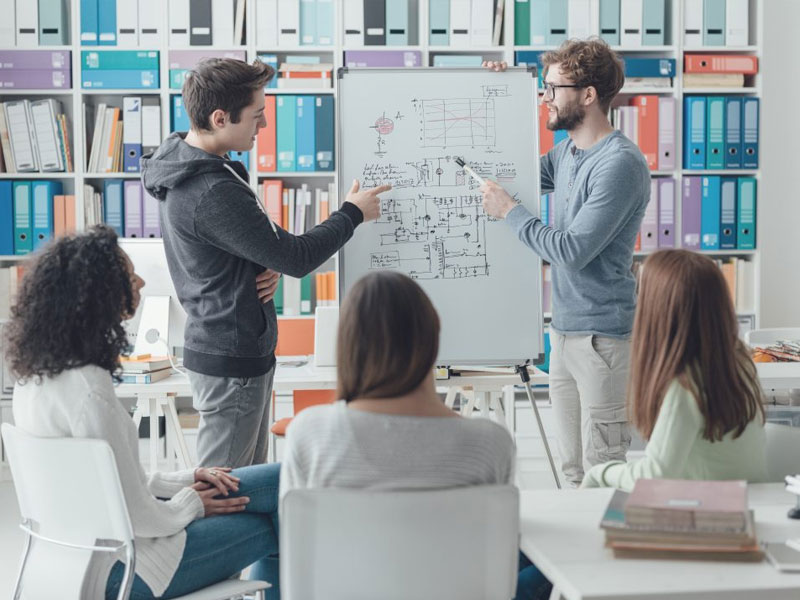 TLI ACADEMY
The TLI Academy offers workshops for Parents and Early Childhood Teachers. It's workshops range from educational content, to child development and personal development.
The target is to allow parents and teachers to fulfill their commitment toward each child to help them to grow into independent, strong, autonomous human beings who hold a self-esteem, courage and understanding of social moral. They use well developed social skills discovered the power of resilience and act as mature adults to succeed in life.
To take on this job both, parents and teachers are perpetual student.
In our TLI Academies, we provide trainings for parents and teachers. We offer consultancy and in-house training for preschools and kindergartens.  Our Online trainings make it possible for all to study, even if far away. We always strive to create high quality content and help you to become one of the best in your area.
Not aware about a TLI Academy in your area?
If you are not aware about an Academy in your area, please request information at: info@tli-pedagogics.com
If you are interested in partnering up and open one of our TLI Academies in your area, pleas contact us at: office@tli-pedagogics.com
Or simply use our Online-TLI-Academy to study with us.