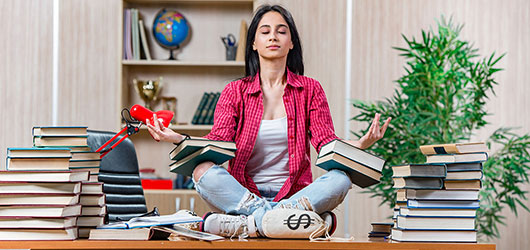 TLI TEACHERS ACADEMY
A teacher is a perpetual student, constant learning and developing. Did you know this? Whenever we work with human beings, we have a responsibility to not just give knowledge, but also play a vital role in their development. Through being a constant learner, a teacher will be aware about updates, changes, news and solutions for new challenges.
A teacher is not just a person who transfers knowledge. In nowadays life, a teacher is a role model, a coach, a mentor, a tutor, a guide, a facilitator and much more. To do so, a teacher should constantly work on his/her personal development. The emotional responses to situations, a clear and sharp mind in unplanned situations, a nurturing and understanding mindset is needed to help children learn how to move in this informational age.