FOUNDER
The Foundation on which TLI Pedagogics is built:
Marion E. Hopfgartner is an Educationalist, International Speaker, Founder of the Lelek Academy (a government certified Organization for Early Years Teachers Training in Austria), Founder of TLI Pedagogics (an innovative and modern early years educational curriculum), Board Member of many Preschools and Author of 9 books. She is in the educational business since 1997. Over the years of experience she also started to function as a consultant for many different preschool chains but her heart project is the spreading of the TLI Pedagogics system to schools as well as EC Teachers.
Her journey to become an educationalist started at the age of 19 as one of the youngest pre-school principal. Very fast she was able to understand, that the basics of education – trained in teachers collage – where only applicable to some children. Many on the other hand were left behind and not enough supported in their growth and development.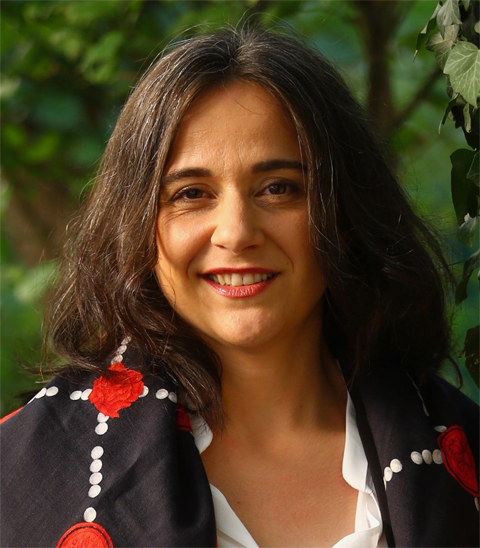 1998 was the year when she started to search and indulge in theoretical studies of neuro-science, child development, family therapies, alternative education, modern education, future, nature, need-based, situative pedagogy, as well as studies about technology in education, personal development and spiritual education. Parallel she used the practical empiric research by actively working with children in the age group 1 – 15. Besides her many business jobs she indulged during some periods up to 25 hours a week in the work with children. This holistic approach changed her perspective towards education completely and was the basis to create TLI Pedagogics.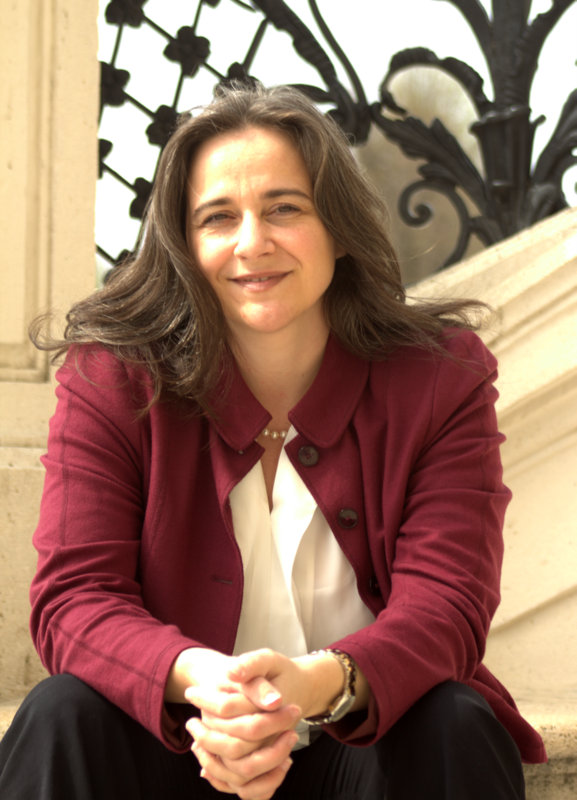 MORE ABOUT HER LIFE EXPERIENCES
At the age of 22, she was one of the youngest board member of a Non-for-Profit LLC who employeed at that time 1400 social workers, educators, nurses, and other social professionals. Her skill training as a business woman and leader started.
At the age of 24, she also started her career as an Adult-Trainer and Speaker – working together with a local Institution in holistic health care and personal development.
At the age of 30 – her Mentor of that time invited her in the team of like-minded people to build up an International Network of Organizations in the field of Alternative Health Care and Training. Together, they developed the curriculum, training material, training schedules organizational structure, standardizing procedures as well as they set up operating Boards and trained more than 350 Instructors globally.
During this time and in the function of the Personal Assistant of her Mentor – Marion Hopfgartner also learned all basic needs to establish not only a small business, but an International Network of Organizations. Since her Coach died in March 2016 and the different Boards took over the leading function of the individual organizations – she placed her main focuses back in the educational area of early childhood, schooling and parenting.
Further education:
ISO Adult Trainer (ISO = International Standardized Organization)
Senior Certified PEH Practioner
started Study on Business Management at Open University in UK as well as Study of Bachelor of Arts
Bookish Study as a Home learner
life-skill study through daily application
Studying and gaining knowledge was always an important part of the life of Marion. She read an unbelievable amount of Bachelor, Master and Doctor theses, neuro-scientific reports and research results in the field of education. Her aim never was to receive a title but rather to gain knowledge and information needed to understand her subject more deeply.
THE CURRICULUM DEVELOPMENT
In 2012 TLI Pedagogics started to shape itself into the effective modern, innovative and holistic educational system which it is as of today.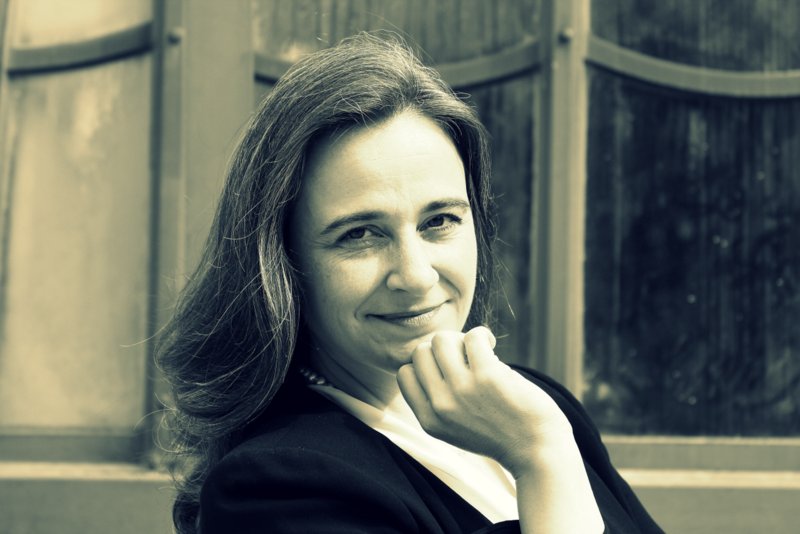 2012 – 2014: Development of the Early Childhood Teachers Curriculum  Age  1-3 1/2 years
Release of the first two books:

 - Transition from home to nursery for toddlers (German language)
 - Child - you are unique (German and English language)
2015 – 2016: Development of the Early Childhood Teachers  Curriculum Age group 3- 6 years
2017 – 2018: Development of the Curriculum for the TLI Academy and Adult Education
Release of the next two books:

 - From human being to human being - education on its edge towards awakening (German Language)
 - From Heart to Heart - a heartfelt approach towards education (German Language)
2018: Development of the first 7 Modules of the TLI Parenting Program
ongoing: Development of the Curriculum for Primary School Level (Naturalistic Learning
Release of the 5th book:
- Upgrade Education - the 21 - step - program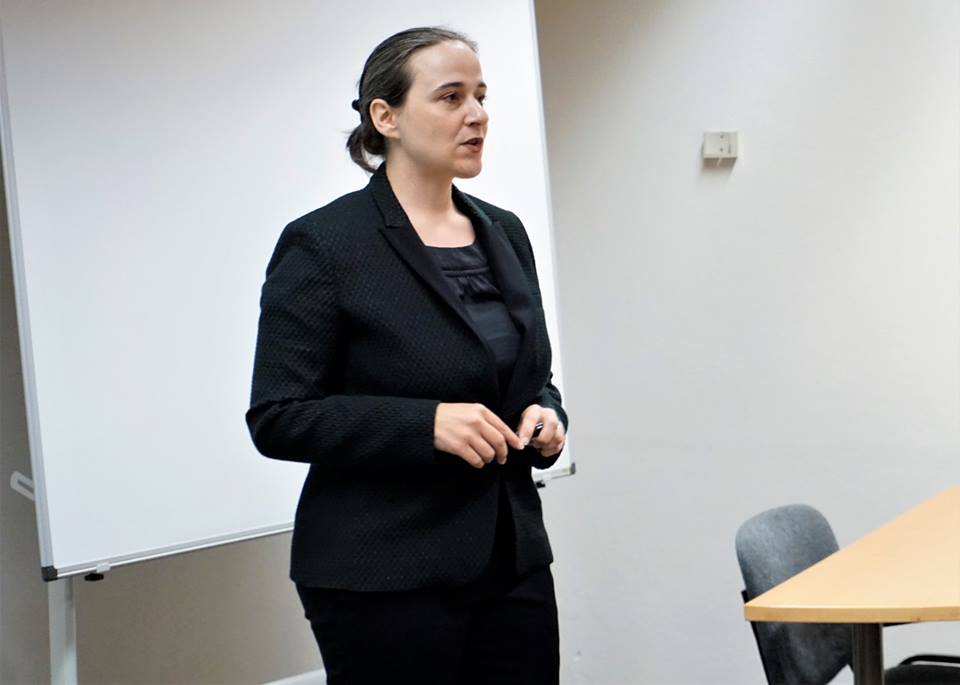 THE PRESENT
Today she is an Educationalist, International Speaker on educatinal plattforms, congresses and conferences, Author of several books. She functions also as Consultant towards modernization and implementation of existing schools who move towards TLI Pedagogics.
Other areas of her present work are:
Board Member and Honorary Member of several educational institutions dealing with childhood or adult education
Consultant for existing educational organizations who want to introduce the change
Founder, Board Member and leader of the Training and Qualitymanagement Team at the Lelek Academy – a national certified Training Academy for Nursery Teachers Training, Upgrade Trainings and further Education for K12-Teachers introducing different modern pedagogies and methods for present situations.
For more information please visit: www.marionhopfgartner.com