OUR VISION
Create an environment which makes it possible for each child to unfold their unlimited potential and grow without fear or negative pressure.
Statement:
Every child is born with tons of curiosity and interest in learning. It is upon the environment to either grow or kill this potential. In TLI Pedagogics – curiosity is the key to learning.
It allows a development-sensitive growth of each child in which potentials and sleeping talents can be unfolded. To reach this, it is important that children feel free to develop in their own speed and individual ways.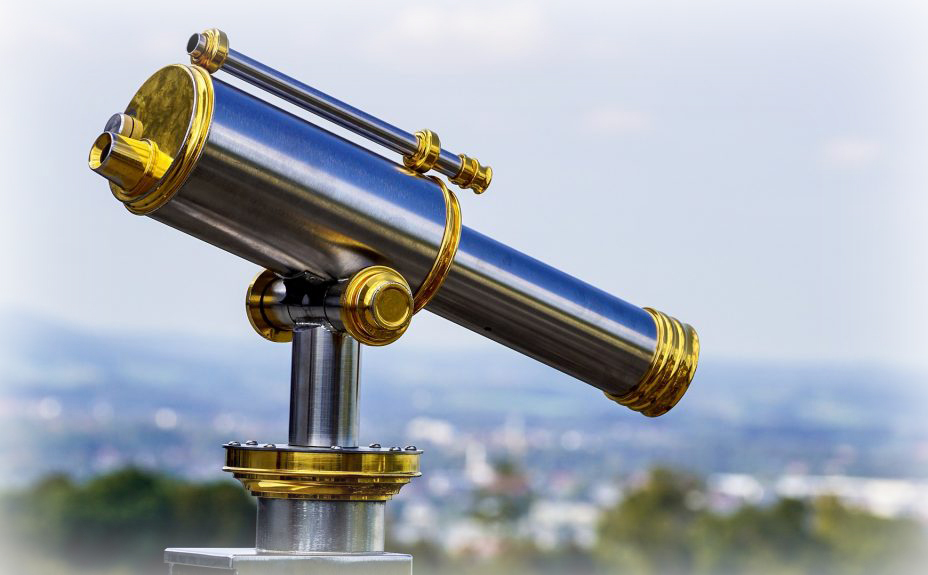 Targets:
Grow and develop in a more naturalistic way. Balance self-awareness with social awareness, academic knowledge with wisdom. Sustain and increase the level of tolerance, respect and peace.
Needed Ingredients:
To reach our Mission and Targets, we join hands, hearts, and minds
to bring the understanding of TLI Pedagogics to parents, teachers, and educators
to make TLI Pedagogic a philosophy of being with children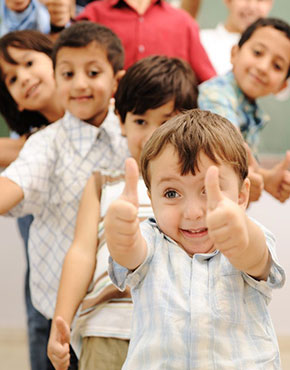 THE RIGHT OF EACH CHILD TO GROW NATURALLY AND FREELY
We can say that TLI Pedagogics is an educational concept that adds to more Peace and Democratic Understanding. It takes mature adults, who guide children on their path of growing up. Children undergoing the entire TLI Program up to the age of 12 may become intelligent, compassionate, good-hearted and powerful human beings. They will be self-responsible and achieve a positive healthy attitude toward humankind, mother nature, society, and economy.
Considering the near future, TLI Pedagogics is found to create through its programs conscious awareness about the impact we have on children and other people
their own lives
the lives of humans around them
Business and economy
the environment and
the future society!