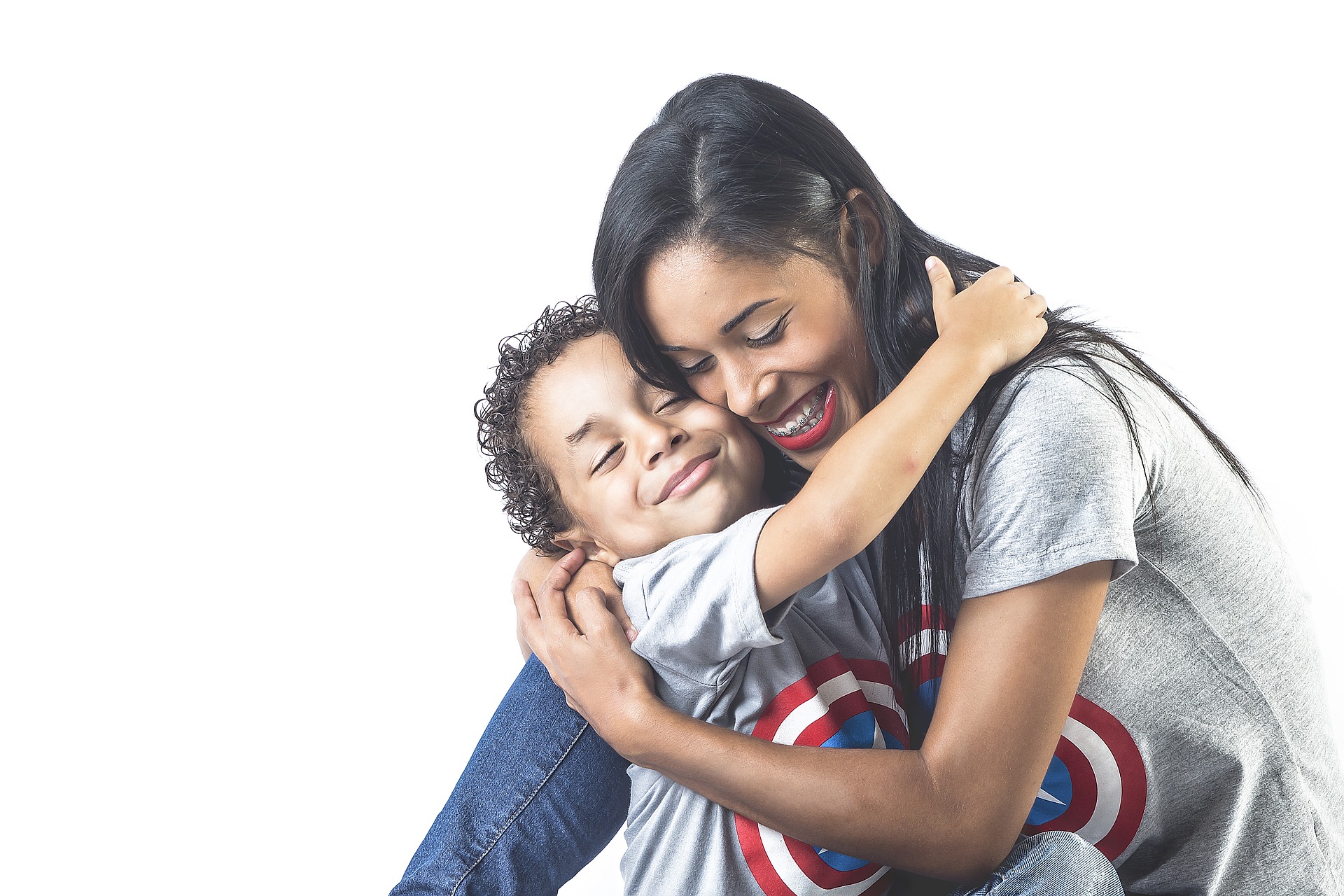 TLI Parenting – a philosophy of daily life!
Our parents are open-minded and warm-hearted people. They like to know and understand (and very often travel) the world. They feel, that children are a special gift and that their role is of nurturing, caring, guiding, motivating and protecting. TLI Parents do not just care for their child, but also for the surrounding society, economy and the environment.
They already understand that parenting is not about bossing children around and telling them what to do and not to do as well as what to become and not to become. They see themselves as promoting and supporting the physical, emotional, social and intellectual development of their child. They are interested in new ways and in what the future holds for their children. This and many more facts we can add when speaking about TLI Parents.
Following this philosophy means to engage with children on a very different level. To participate in a workshop will help parents to reassess or reevaluate their idea and direction.
Parents are the first role models of a child. They neither want to become a so-called helicopter parent nor be an uncaring parent. TLI Parenting presents in 6 Modules ideas & ways for parents how to address different situations with their children in life!
Module 1: Life-oriented education
Topics: Being an anchor for my child – Balancing between too much and too little – The importance of the first years – Naturalistic Development – Being present
Module 2: Understand the inner strength
Topics: Giving chances – experiential living – recognizing strengths – bonding and connecting
Module 3: Easiness through diversity
Topics: The quality of being on ease – staying in the daily flow – observing and introspecting – communication and awareness
Module 4: Collecting experiences
Topics: Rules, borders, and guidelines – handling power struggles – building confidence
Module 5: kid-oriented acting
Topics: Tools for naturalistic development – need-oriented guidance – to balance needs and wants – recollection of visions and targets
Module 6: My time – your time – our time
Topics: Quality and quantity time in family life – being recognized in the family – how much closeness needs a child – parenting and relationship